Help your pipes and help our crew.
 Even if they say "flush-able", ALL wipes clog pipes!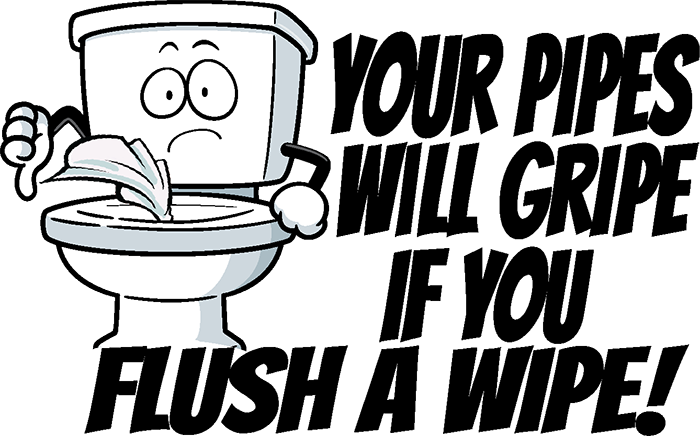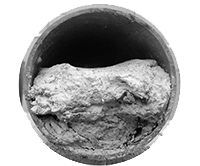 Trust us…it's not pretty!
The Boone County Regional Sewer District (BCRSD) is a public sewer utility.  
Our mission is to provide current and future customers with cost effective, reliable sanitary sewer service by collecting and treating wastewater, and to protect public health and the environment in accordance with local, state and federal permit requirements.
The BCRSD was formed by a county-wide vote in October of 1973. The issue to create a regional sewer district was placed on a special ballot by the Boone County Circuit Court at the request of the Boone County Commission. The District was established as a public sewer district under Chapter 204 of the Revised Statutes of the State of Missouri. The District has continuing authority over all of unincorporated Boone County (areas outside of city boundaries). All registered voters of Boone County vote on District ballot issues. A five member Board of Trustees is appointed by the County Commission to govern the District. One of the commissioners serves as a member of the Board.  Read More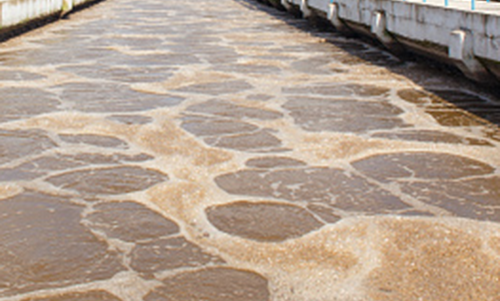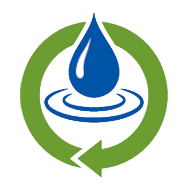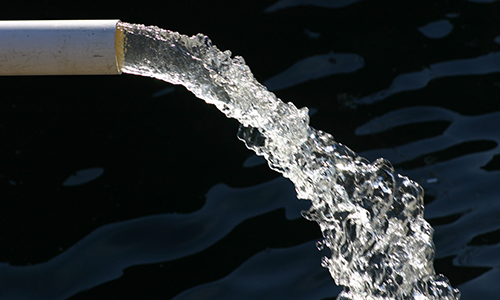 For your convenience your sewer bill is included on your Boone Electric Cooperative statement. Although we are separate utilities, we have teamed up to make paying your bills easier and more convenient.
The bills can be paid together online, in person, by phone or by mail.

If you are unable to pay your bill in full, contact us as soon as possible.
Click below for more information.
Welcome to the BCRSD Website!

If you don't see what you're looking for, please call the office (573) 443-2774 and we'll be happy to help you. We'd love to get feedback on the website, please email us with any requests, suggestions or observations. If you think it's helpful, others will too!    Website Feedback